Officers
---
Faculty Advisor: Dr. Lukun Zheng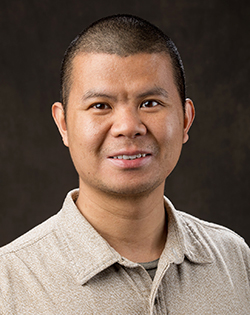 lukun.zheng@wku.edu
1906 College Heights Boulevard
Officers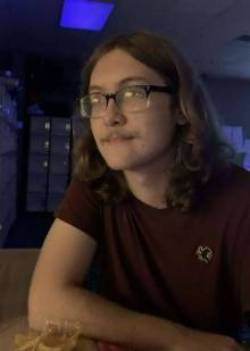 President: Jacob Walterman
Foremost, I am excited to work alongside everyone as President to make SIAM the best it can be! I am a WKU junior, and a Mathematics and Computer Science double major. As you can see from my choices of study, applied mathematics is a dear interest of mine and I cannot wait to introduce more to it! Outside of studying, I like to read: some of my favorite books are Brave New World and Beyond Good and Evil.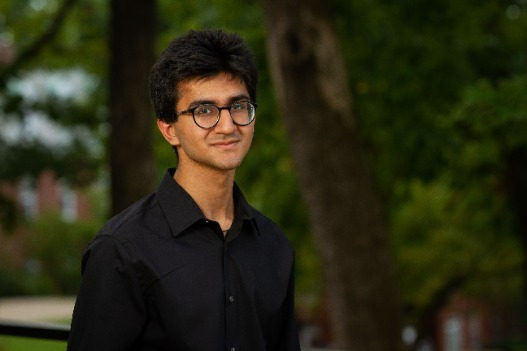 Vice President: Nikhil Kumar
I am a Junior at the Gatton Academy Student and duPont Manual. Despite pursuing the medical field, I heavily enjoy the study and teaching of advanced mathematics. I am currently undertaking two physics research projects, each concerning advanced topics like Quantum Mechanics, Shrodinger's Equation, and Real Wave Function Quantum Dynamics. Outside of academics, I love writing calligraphy, practicing photography, and hiking nature trails.
Treasurer: Zulfiqar Haidar (Graduate)
I'm a Mathematics Graduate Student at WKU and a former Banker and Treasury Analyst. Dealing with numbers and finding the hidden patterns behind them using mathematics fascinates me a lot, and that's one of my key strengths in serving as a Treasurer. Apart from playing with numbers and hiding behind my computer, I love to spend my idle time doing photography, traveling, and watching movies.
Webmaster: Md Rafi As Sadeq Ibn Emran (Graduate)
I am the webmaster of SIAM. I am an M.Sc. student in mathematics with control theory as my research area. I plan to get my Ph.D. and pursue a career as a researcher. In my free time I love plaing video games, traveling and hanging out with my friends.
---
Some of the links on this page may require additional software to view.