Officers
---
Faculty Advisor: Prof. Ahmet Ozkan Ozer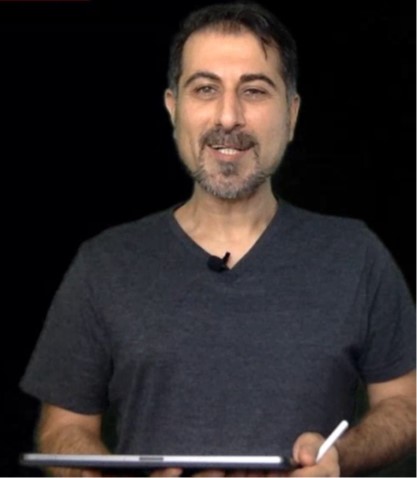 1906 College Heights Boulevard
Officers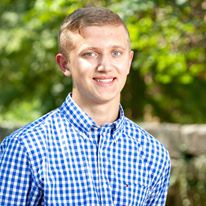 President: Matthew Poynter
Matthew Poynter is a Gatton academy Graduate and WKU Junior. As a Premedical Student, Matthew has chosen to break away from the traditional biochemistry major pathway, and pursue a mathematics degree. Matthew is a devout Christian and active member of Crossland Community Church in Bowling Green, KY. In his free time, Matthew enjoys spending time outdoors. In the summer, he can be found at Green River lake, where he enjoys watersports like waterskiing and wakeboarding. In the cooler months, he is an avid hunter and fisherman.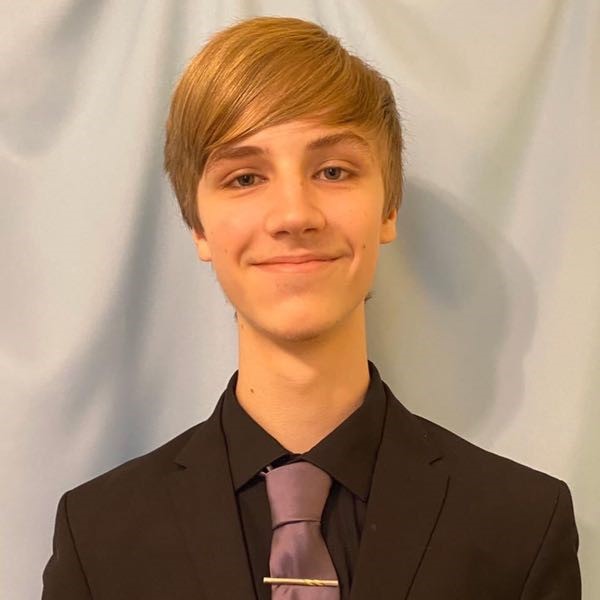 Vice President: Trey Crouch
Hi I'm Trey Crouch. I am a freshman at WKU in the Honors college pursuing a degree in mathematics with a minor in Spanish. After graduation I am considering pursuing a doctorate in Math in hopes of eventually working in the cryptography division of the National Security Agency. Outside of academics, my hobbies include reading, writing, and listening to music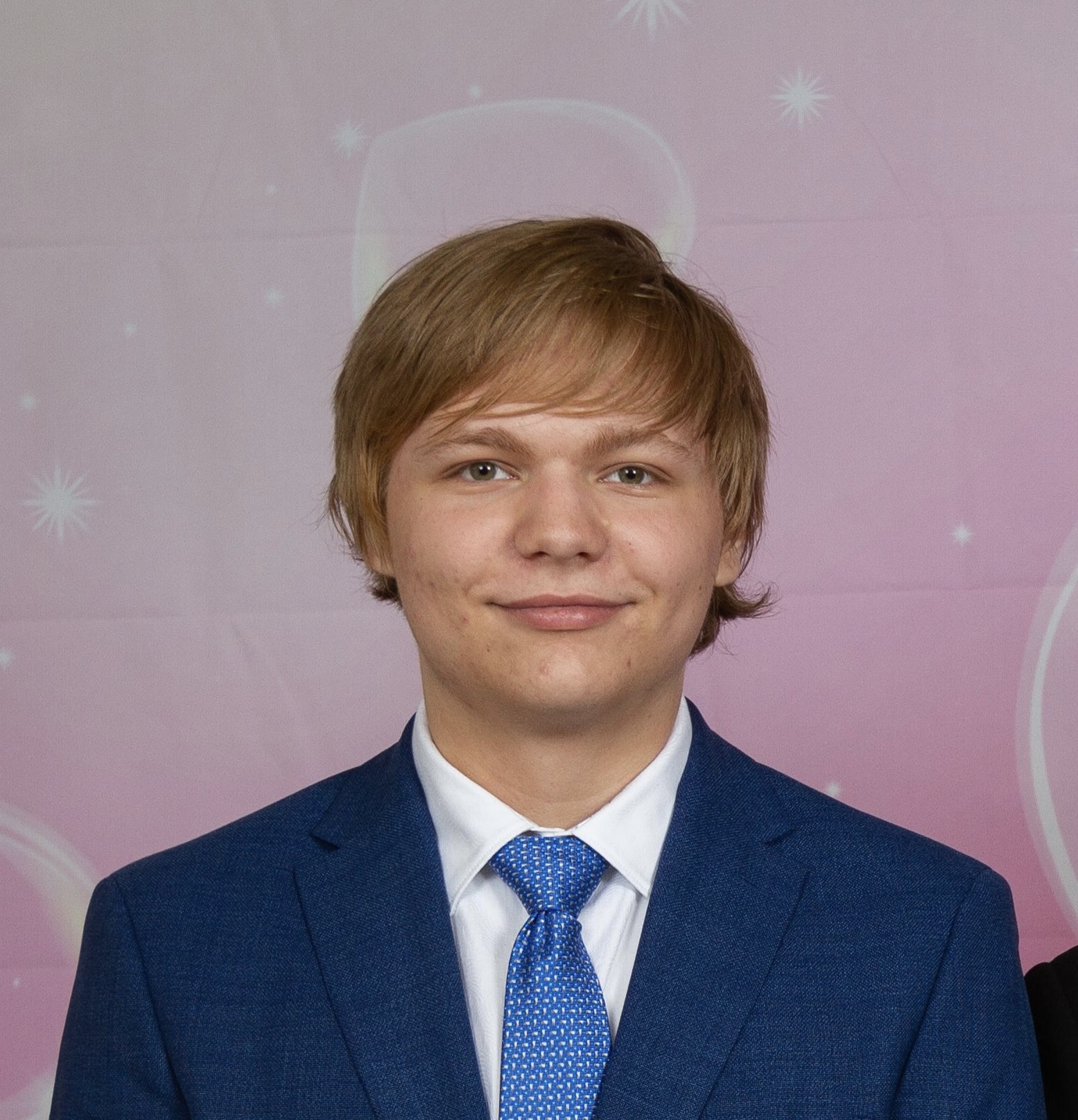 Secretary: Logan Stewart
Hi, I'm Logan Stewart, a Gatton Academy senior. I'd like to pursue a major in Mathematical Economics, however my passions are as diverse as they are numerous. Outside of class, my hobbies include weightlifting, playing the guitar, and playing video games.
---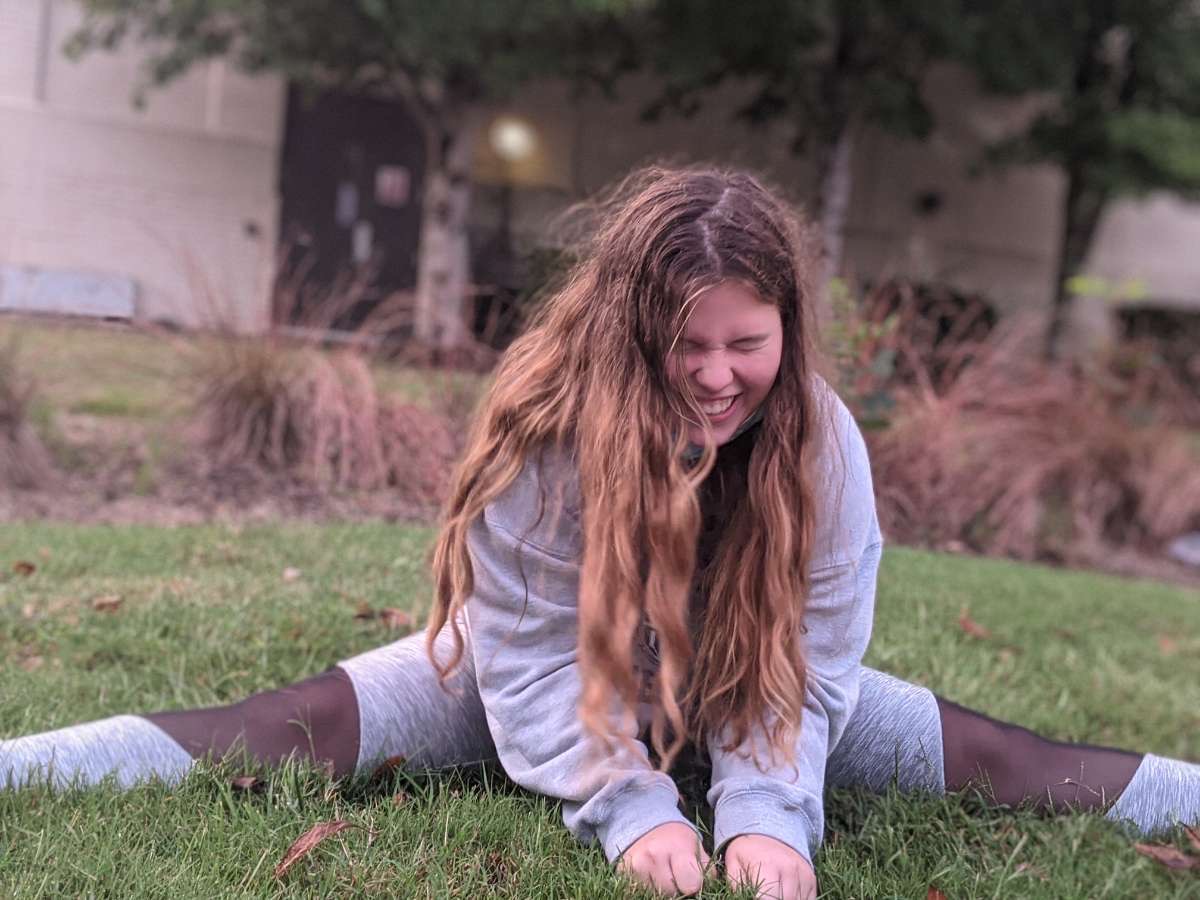 Treasurer: Avery Lenihan
My foremost interest is mathematically modeling irrationality in economics. However, curiosity is my driving motivator in all that I do, and this has led me everywhere from theatre to material sciences. SIAM fosters a love for math in a real-world sense. Numbers can matter off a page and guide us in our everyday lives. I am honored to serve as treasurer.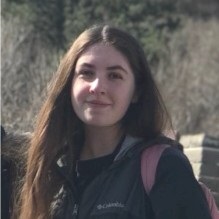 Social Media Coordinator: Aidan Kash
I am so excited to be the SIAM Social Media Coordinator! I am currently a student at the Gatton Academy and plan on majoring in Mathematics once I graduate. Outside of math, I am an avid lover of the arts, and spend my free time watching movies, listening to music, and going to the theatre.
Webmaster: Ahmet Kaan Aydin (Graduate)
I am the webmaster of SIAM. I am an M.Sc. student in mathematics with control theory as my research area. I plan to get my Ph.D. and pursue a career as a researcher. SIAM offers great opportunities to meet professionals, gain experience, and collaboration.
Webmaster: Md Rafi As Sadeq Ibn Emran (Graduate)
I will be new the webmaster of SIAM in fall 2022. I am an M.Sc. student in mathematics with control theory as my research area.
---
Some of the links on this page may require additional software to view.