Officers
---
Faculty Advisor: Dr. Lukun Zheng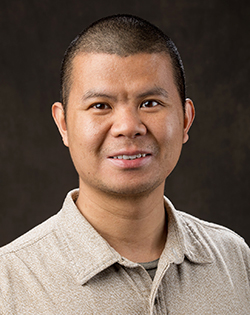 lukun.zheng@wku.edu
1906 College Heights Boulevard
Officers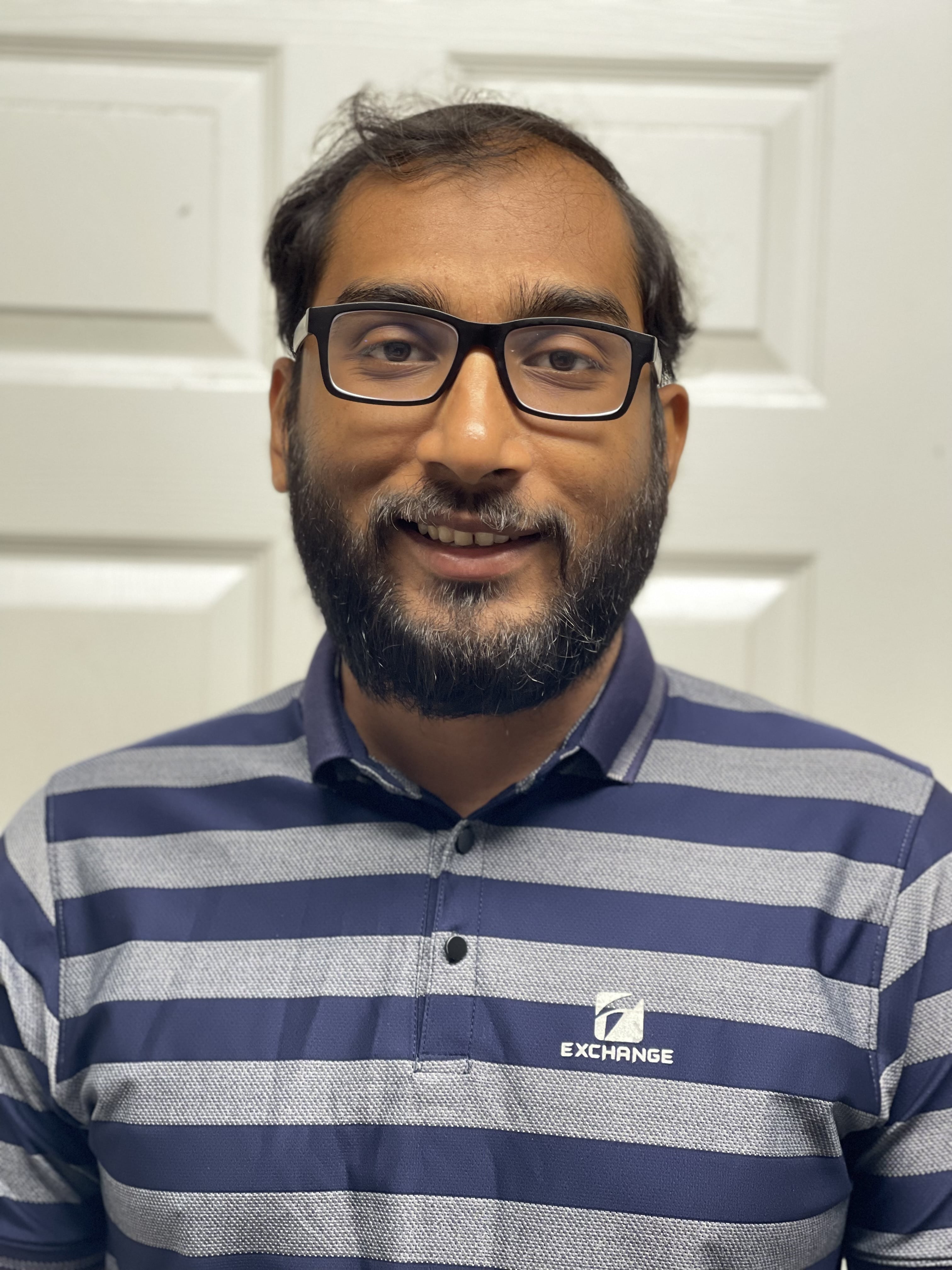 President: Ibrahim Khalilullah (Graduate)
I am a Graduate student of Mathematics department at WKU. I am pursuing my master's in computational mathematics. My research area is mainly in Control Theory in broad perspective. I like to play outdoor sports or watch movies during my free time.
Vice President: Asa Ashley
I am a Junior at Gatton. While my main interest is Analysis and Mathematical Modeling, I am also interested in the connection between continuous and discrete systems, specifically in physics. In my free time I like lifting weights and playing the violin.
Secretary: Uthman Rasaq Adeniran
I am honored to serve as the Secretary of SIAM WKU Chapter, the esteemed mathematics organization in America. My heart belongs to the world of applied mathematics, with a particular passion for control theory. By day, I explore the intricate realms of mathematical applications, seeking innovative solutions. In my free time, I'm out on the soccer field, where teamwork and strategy ignite my spirit. I look forward to uniting my love for math and soccer to further SIAM's mission and strengthen our mathematical community.
Treasurer: Zulfiqar Haidar (Graduate)
I'm a Mathematics Graduate Student at WKU and a former Banker and Treasury Analyst. Dealing with numbers and finding the hidden patterns behind them using mathematics fascinates me a lot, and that's one of my key strengths in serving as a Treasurer. Apart from playing with numbers and hiding behind my computer, I love to spend my idle time doing photography, traveling, and watching movies.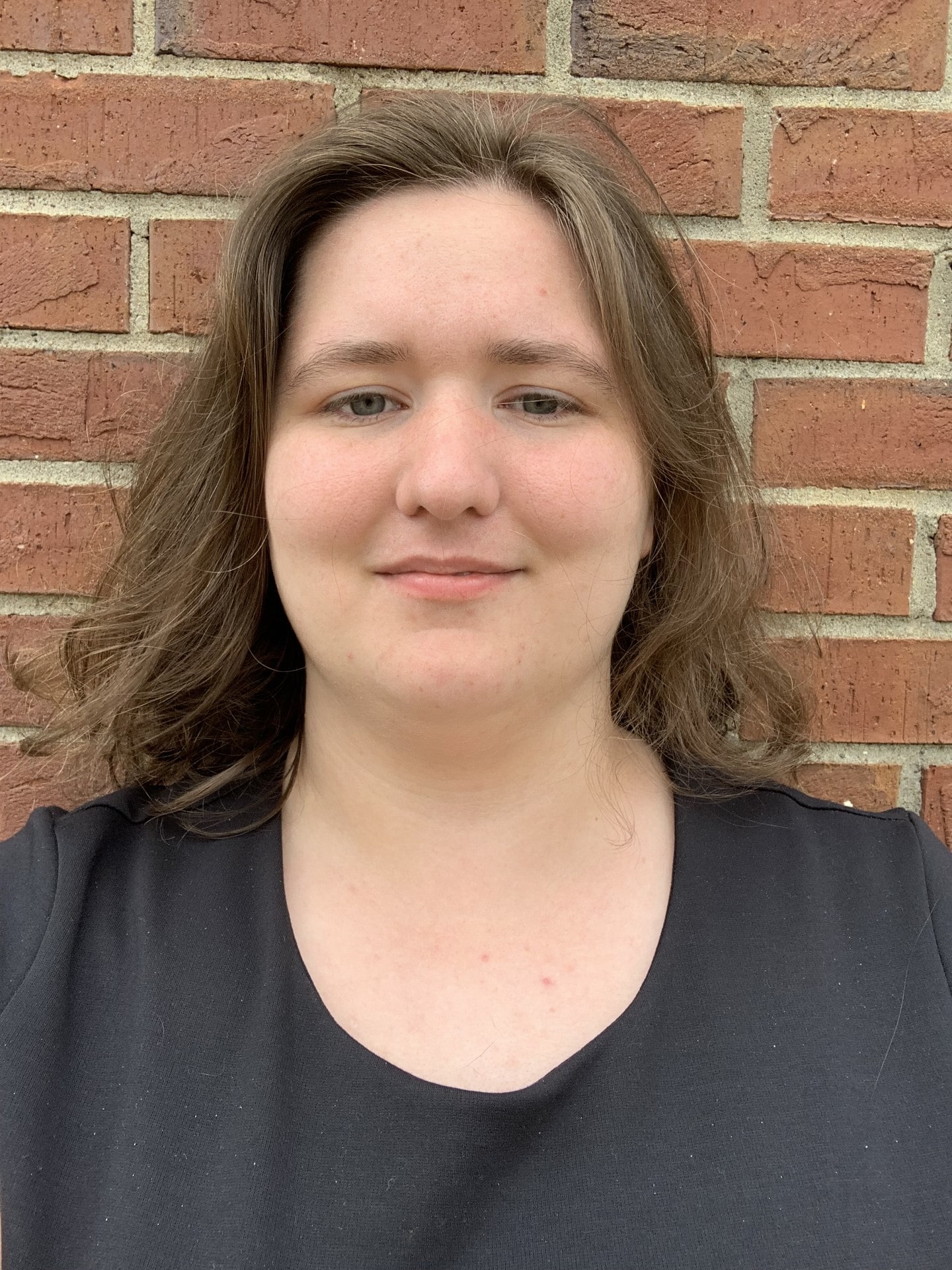 Webmaster: Zoe Brown
I am a math major at WKU. I previously attended Somerset Community College, where I earned an AAS in Computer Information Technology. My hobbies include playing piano and knitting.
---
Some of the links on this page may require additional software to view.