T/TAS Testimonials
---

Orange County Head Start
Sonya L. Hill
"I wanted to take this opportunity and thank each of you for the awesome trainings presented to the Orange County Head Start staff. The three day conference was a huge project for a local program however for the first time I believe it was extremely successful. I have taken the time to read all 200+ evaluations and the staff provided A+ reviews for all involved. As a program we are confident in our ability to join with other local HS programs and host large training events. The professional development provided to the staff will enhance the program's ability to be a leading provider of Early Childhood Development and Education. I look forward to working with each of you in the future."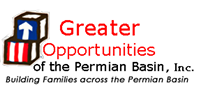 Greater Opportunities of the Permian Basin
Dr. Kathryn J. Siepak
"Western Kentucky University Training and Technical Assistance Services (T/TAS) has provided our agency with excellent professional development and consultation services for many years. T/TAS offers a variety of training and technical assistance that meets the needs of our Head Start School Readiness Academy staff, teachers and administration. Whether the training is specific to Head Start regulations and/or more generally concerns child development and early childhood education, their services are always top quality."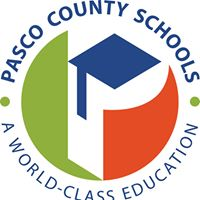 Pasco County Schools
Nancy A. Corwin
"I recently had the pleasure of attending the CLASS: Tell Your Story Training. It was excellent and my colleague and I both have shared the positive information with our supervisors and co-workers. We are hopeful that in the not too distant future we can invite Mr. Gramling to come to our program to do further training and support our staff."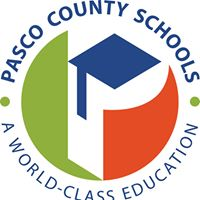 Pasco County Schools, FL
Angela Porterfield
"I wanted to thank you so much for the high quality training you provided our staff this week. I have already heard back from a few staff members who heard your message of being passionate and so team oriented to provide high quality services for families!."

CADA Head Start/Early Head Start
Nancy Arnold
"If you have never attended any of the T/TAS trainings on any one of the various topics, please do yourself a giant favor. Do not accept secondhand information! Register and attend the training for a wealth of firsthand information and many many resources!"
Child Care Aware® of New Hampshire
Tracy Pond, MS, ECMPWT
Thank you so much for coming to NH and sharing your time, spirit and expertise with us. Everyone spoke highly of your presentation and the excellent engagement you prompted with the activities you provided. It was our best Leadership Summit to date in my opinion and that is thanks to your energy and facilitation style.
Thanks again! Glad you made it back to Florida safely!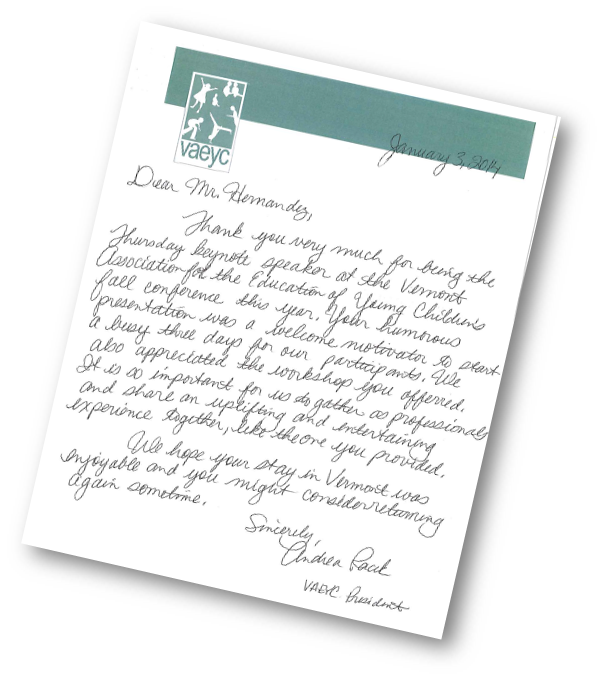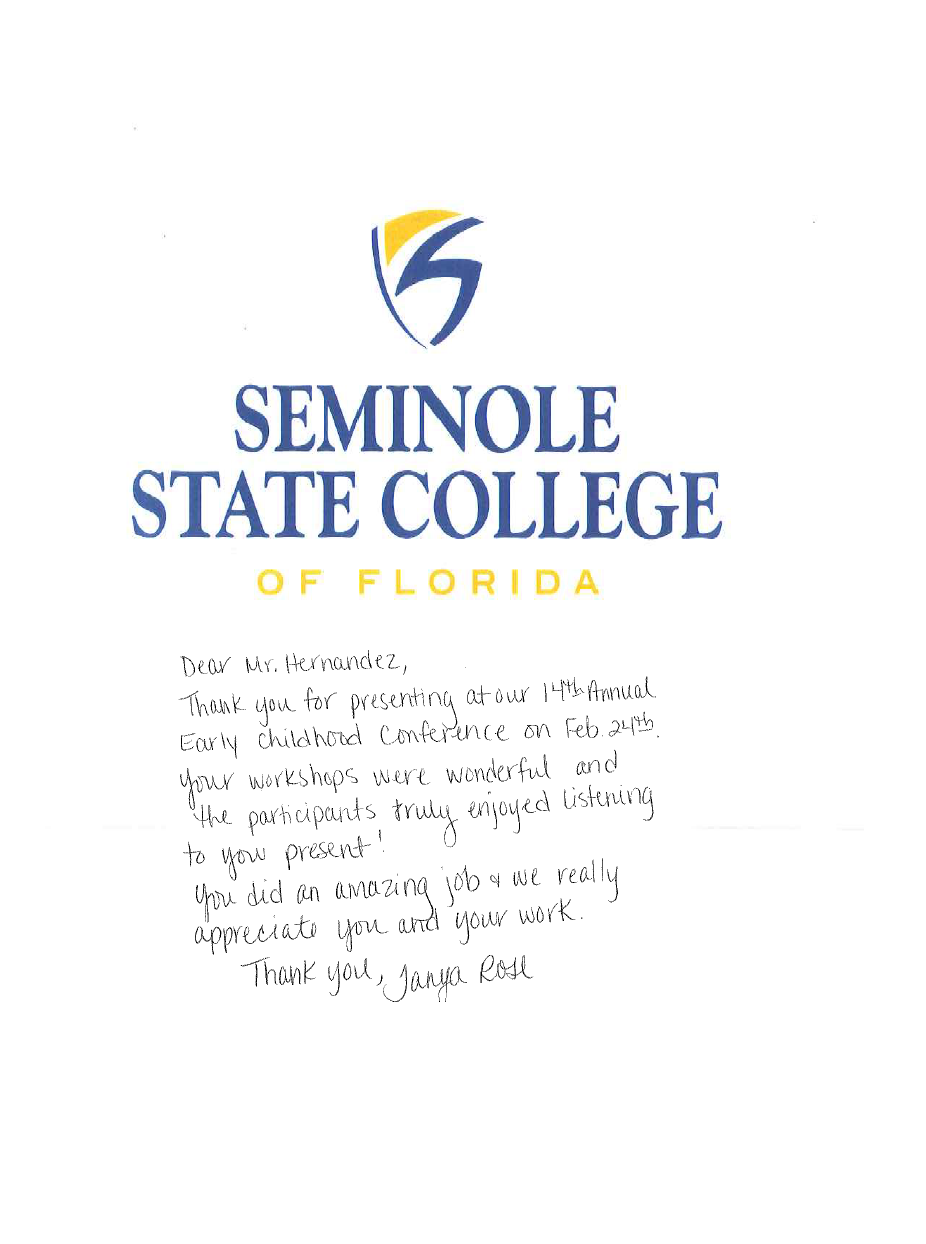 ---
Some of the links on this page may require additional software to view.