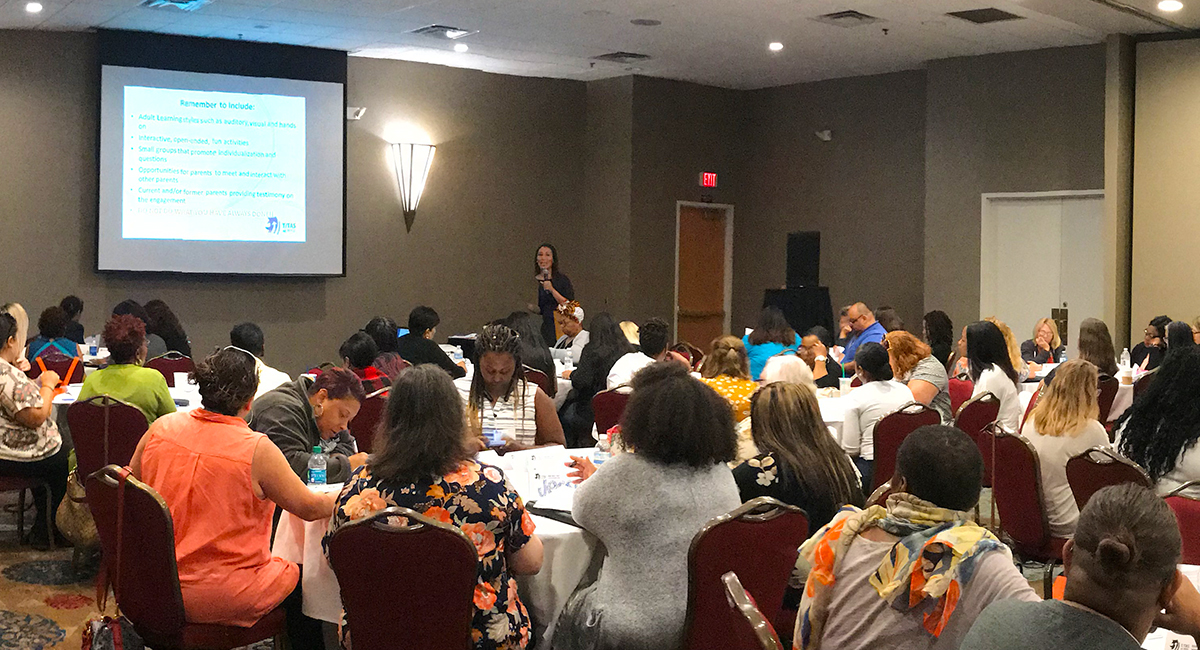 Training & Technical Assistance Services
Advancing knowledge within early learning communities
T/TAS - Training & Technical Assistance Services
---
It is with deep regret that we announce the passing of Dr. Connie Jo Smith, a T/TAS pioneer, former colleague, friend, and mentor.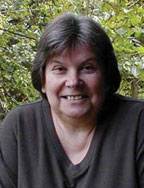 Dr. Connie Jo Smith, Early Childhood & Instructional Design Specialist with T/TAS passed away January 7, 2023 after a short battle with cancer. Connie Jo, as she was known to those who knew and loved her, retired in 2016 from T/TAS at WKU. Connie Jo spent much of her retirement traveling, authoring early childhood professional work, and spending time with her lifetime partner and their dog, Cody.
Connie Jo's professional passions included exploring play, encouraging curiosity in children and adults, designing professional development learning opportunities, and writing for the practitioner. Connie Jo contributed to the early care and education field as a teacher of young children; director of for-profit and non-profit child care, and Head Start programs; administrator of state and foundation programs; child care resource and referral administrator; child studies faculty member teaching undergraduate and graduate classes; instructional design graduate faculty member; and an author.
Connie Jo was a lifetime learner, a passion she passed onto her mentees. Her academic background included an Ed.D in Instructional Technology & Distance Education, an Ed. S. in Elementary & Early Curriculum & Instruction, and an M.A. in Elementary Education with an Early Childhood Area of Concentration.
Connie Jo loved & lived fully & made sure those in her life knew how she felt. At this moment, she would simply want people to celebrate her passing with laughter (and wine) shared with those they love. She'd want folks to swap good stories that provide more laughter. She would certainly hope that anyone she touched in a positive way would pass that along to help make a world that is more compassionate, caring, respectful, and inclusive of those around us. She would also remind those that knew her well that she would "kick all our butts" if we didn't keep striving for those things, and loving well those we hold dear.
From humble beginnings in eastern Kentucky to her 40 years of professional work at T/TAS at Western Kentucky University, Connie Jo's history, perseverance, and passion in education for children and adults alike is the legacy she leaves behind to each of us. Connie Jo would encourage us to never stop playing and to always encourage curiosity as she knew those were the two things that impacted lifelong learning.
Thanks to all for remembering our friend, mentor, and colleague. The family requests that if anyone's hearts be moved to do so to give to your local hospice, local humane society, or to cancer research. Please visit our Facebook or Twitter pages to share a Connie Jo story and include a photo if possible.
---
Welcome to T/TAS
Advancing knowledge within early learning communities
Be sure to view our Event Calendar for our upcoming training events.


---
T/TAS News
---
The Specialists at T/TAS bring extensive experience and professional knowledge to your program:
Our Specialists can assist programs in building systems, creating plans, and designing best practices to ensure that the children and families are receiving a quality Head Start experience.

We have extensive senior level program and agency "real-world" management experience, as well as national consulting credentials, enhancing our ability to provide hands-on expertise and practical solutions.

T/TAS has provided training and technical assistance to Head Start, Early Head Start, AI/AN, and Migrant/Seasonal programs nationwide since 1973.

The grant writing experts at T/TAS can work with you to develop a successful grant proposal for program expansion, renewal, or if you must compete for funding through the re-designation process.

Our track record of grant writing success is the envy of our competitors, and an advantage enjoyed by the programs we serve.
Join the T/TAS

Email List

to receive training and event announcements, news and updates.
---
Upcoming Training Events
Apr 3-4, 2023 -- EAGLE: Engaging Advocates and Governance Leadership Executives
Location:

Online virtual event

Time:

10:00am
View Event
May 3-4, 2023 -- Partners in Practice: Comprehensive Health for Family Service P
Location:

Online virtual event

Time:

10:00am
View Event
Feb 20 - Jun 30, 2023 -- Renew Your Understanding of Infant & Toddler De
Location:

Self-Paced Virtual Training

Time:

All Day
View Event
---
Some of the links on this page may require additional software to view.